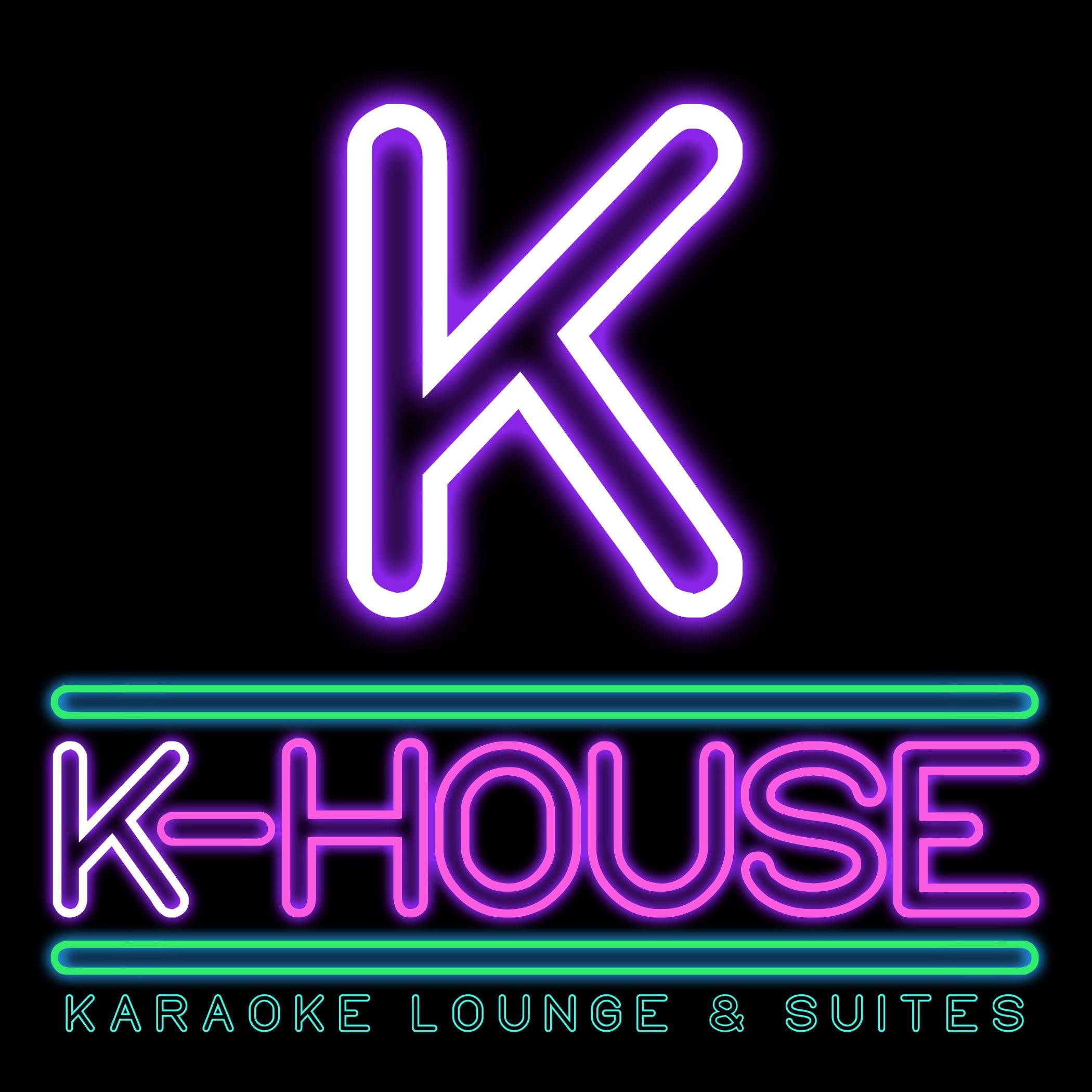 Last night, my friends surprised me by taking me out to KARAOKE!!! OMG I'VE ALWAYS WANTED TO GO TO A KARAOKE PLACE AND I WAS SO EXCITED.
My birthday was actually on Monday and another one of my friends had a birthday on Thursday so the surprise was actually for the both of us.
So many awesome things had actually happened all throughout this week including getting assignments pushed back and having classes canceled. #birthweekblessings
I knew that they were planning something for the both of us but I had no idea what it was. One of my friends had accidentally texted me that there was "a change in the birthday plans". I assumed we were just going to do something small like a dinner at one of the restaurants in Collegetown.
Around nine, we were led downstairs to a TV room in the dorm and were surprised with indian food, chinese food, fruit, and our own mini birthday cakes. The room was also decorated with many balloons.
I thought that had been the surprise but everyone was saying that we actually had a second destination. So at ten thirty we drove up to the Karaoke bar and i was so speechless.
I'm usually not the type to showcase my emotions in a big way so when we got there I was secretly freaking out in my head.
Omg. We're at a karaoke place?? How did they know I 've always wanted to go to one?? It's gonna be so much funnnn. Best. Birthday. EVER. 
We were there for an hour but we got to sing sooo many songs. They even had tambourines which was just like the karaoke rooms you see in dramas.
Afterwards we took pictures and I gave hugs to everyone who helped put all of it together. Like I said earlier, I don't usually convey my emotions as easily as most people. Every one kept asking if I had fun probably because my resting face tends to look a bit like this:
But I really did have a lot of fun. Internally my face was actually like this:
I'm really grateful that my friends put this together for us even though we're getting close to finals season and I know every one is busy with their individual activities. I hope we can find another time to go back before the school year is over.
Until next time,
Bianca